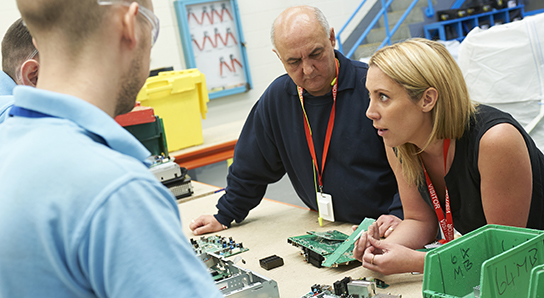 Successful partnerships
HMP Forest Bank maintains successful partnerships across the seven pathways for reoffending:
Bury One Recovery partner
In 2014, Forest Bank was awarded a 3-year contract as a Bury One Recovery partner. This innovative model was the first of its kind in the country, and offers offenders the added value of working with the same staff from arrest and back into the community.
We deliver drug and alcohol recovery-focused interventions for current and former offenders in prisons, the magistrates court, police station and various community settings. Our community teams provide support, encourage engagement and provide access to better life opportunities.
Oldham
In 2015 after the success of the Bury model, a 12-month contract was awarded to deliver a similar model in Oldham. Service delivery in these areas has gone from strength to strength, with the dedication and hard work of our staff resulting in the contract being extended for a further two years.
Through the Gate (Gateway) project
Similarly, our community staff in Bury have been an intrinsic part of the success of the Through the Gate (Gateway) project. This Adullam Housing-led project has been highly praised by local counsellors and the then interim mayor Tony Lloyd, who after a visit to the project stated: "It is clear to me the value of having the right agencies involved to support ex-prisoners with every aspect of their life including housing, training, mental well-being and family life."
Adullam Housing state that the success of the Gateway project would not have been possible without the "excellent and inspirational partnership working with the Bury Community Recovery Team".