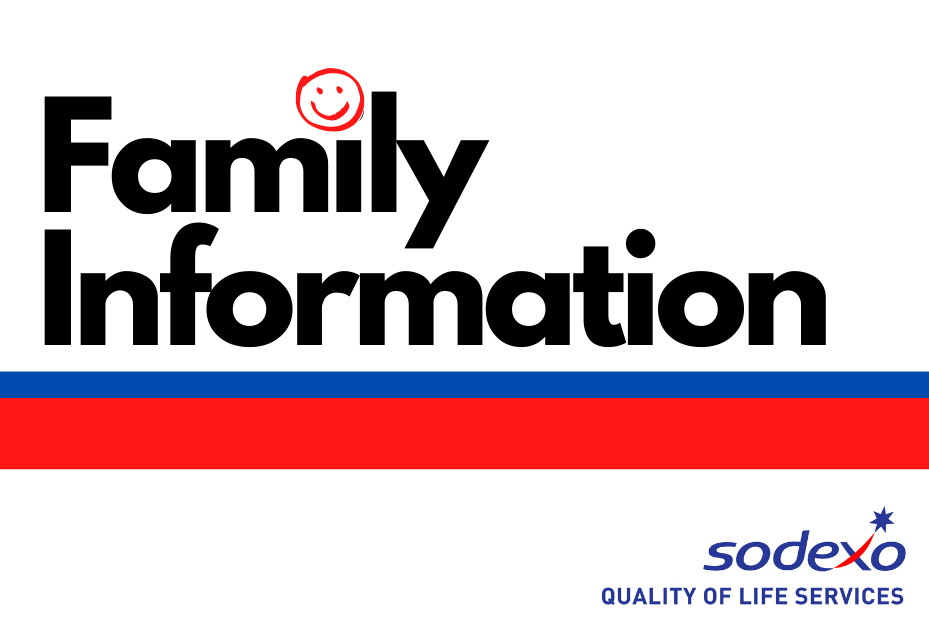 We know having a loved one in prison can be an extremely difficult time and not only impact the individual but their support system also.
We have put these pages together, to provide you with as much information and support around the process as possible.
You will find guidance on how to keep in contact, how to book a visit and also support for yourselves.

Sending property into the prison