Visits quick reference guide
.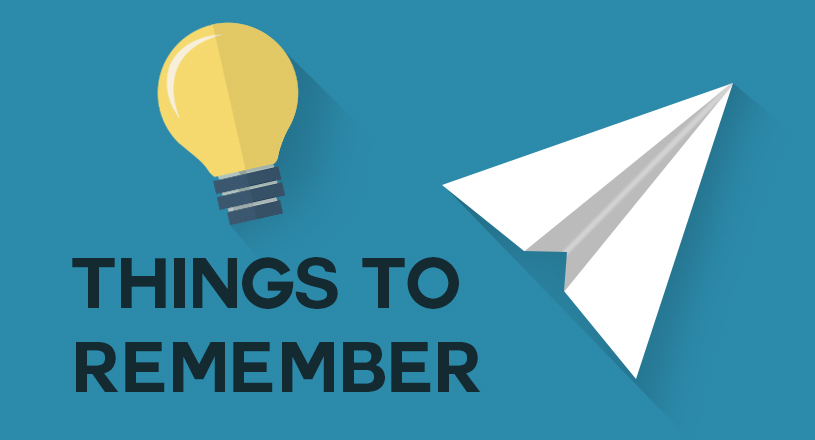 Prisoners are entitled to two (one hour) visits per month. Each visit session will be booked in by the prisoner on behalf of their visitors
Please note prisoners will not be able to block book sessions. Each visit will be booked in on a month by month basis.
Prisoners are permitted to receive a maximum of 3 visitors, consisting of 2 adults and one child or 1 adult and 2 children – all visitors must be from the same household.
Visitors are asked to arrive no earlier than 20 mins before their allocated visiting slot.
Hand sanitiser is available to all visitors entering the prison.
All visitors / family groups will be searched on entry to the prison.
Prisoner property cannot be accepted from family and friends during a visit – please use the postal system for the delivery of all property
Food and drink will not be permitted in the visits area (the tea bar will be closed until further notice)
The children's creche will remain closed for the foreseeable future (we would recommend that parents bring one small / wipeable toy only to keep young children occupied during the visit)
There will be a 45-minute break in between visits to allow us to sanitise the visits areas in readiness for the next scheduled visitors.

Thank you for your co-operation as we continue to maintain a safe environment for staff, prisoners and visitors to HMP Forest Bank