Visits quick reference guide
.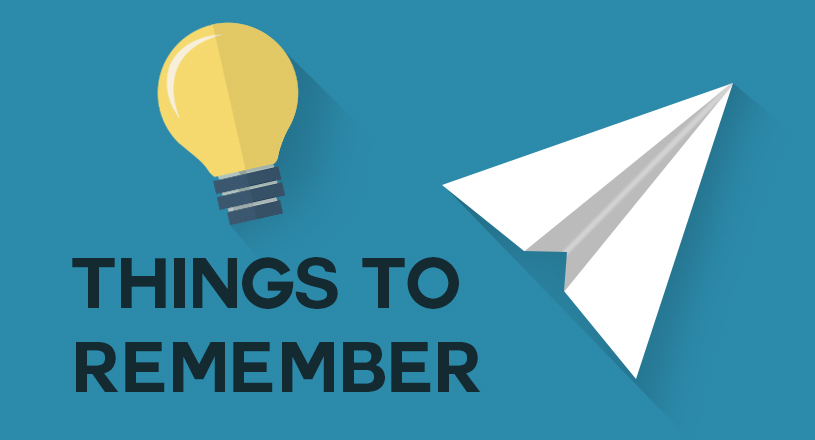 Residents are be entitled to one (one hour) visit per month. Each visit session will be booked in by the resident on behalf of their visitors
Please note residents will not be able to block book sessions. Each visit will be booked in on a month by month basis.
Residents are permitted to receive a maximum of 3 visitors, consisting of 2 adults and one child or 1 adult and 2 children – all visitors must be from the same household.
Visitors are asked to arrive no earlier than 20 mins before their allocated visiting slot.
Visitors (including children over the ten years of age) will be expected to wear face masks throughout the duration of their visit – face masks will be provided.
All visitors will be temperature checked on entry to the prison. Any visitor displaying Covid-19 symptoms will be not be permitted entry to the prison. Dependents of any symptomatic visitor / additional members of the household will also be refused entry.
Hand sanitiser is available to all visitors entering the prison.
Social distancing is in place in all prison visitor area and must be adhered to at all times.
To ensure the safety of all residents and staff, no physical contact is permitted during visits at this time.
All visitors / family groups will be searched on entry to the prison.
Resident property cannot be accepted from family and friends during a visit – please use the postal system for the delivery of all property
Food and drink will not be permitted in the visits area (the tea bar will be closed until further notice)
The children's creche will remain closed for the foreseeable future (we would recommend that parents bring one small / wipeable toy only to keep young children occupied during the visit)
There will be a 45-minute break in between visits to allow us to sanitise the visits areas in readiness for the next scheduled visitors.
Please note:
Residents showing symptoms of Covid-19 are required to self-isolate for 14 days and will not be permitted visits during the isolation period
New induction residents will be placed in 14 days quarantine upon entry to the prison and will not be permitted visits during the quarantine period
Residents who are currently shielding will be permitted to book a closed (isolated) visit to maximise safety from infection
Visitors with an address listed within a lockdown area will not be permitted access to the prison

Thank you for your co-operation as we continue to maintain a safe environment for staff, residents and visitors to HMP Forest Bank